Precision Bearing Wheels
The precision bearing wheel is a product we originally made for our own equipment. We were looking to eliminate the slippage of the outside wheel which causes excessive wear on the wheels and track. This is a problem on fixed axle wheels on rails of different length (curved track). The precision bearing wheel eliminates unnecessary wear and dramatically reduces the power required to pull longer trains.
Precision Bearing Wheels
Two types; Gondola 4.125 dia. and Tender 4.00 dia.
CNC Machined from 1144 Stressproof. This is a durable grade of steel with 132,000 PSI Tensile Strength and 100,000 PSI Yield Strength. 1144 Stressproof has almost twice the tensile and yield of 1018 cold rolled steel.
Black Oxide Finish
1.375 dia. Pressed in high quality precision double row bearing.
Precision CNC Machined Axle - 1144 Stressproof.
Wheel components
Assembled wheel, axle and retaining socket.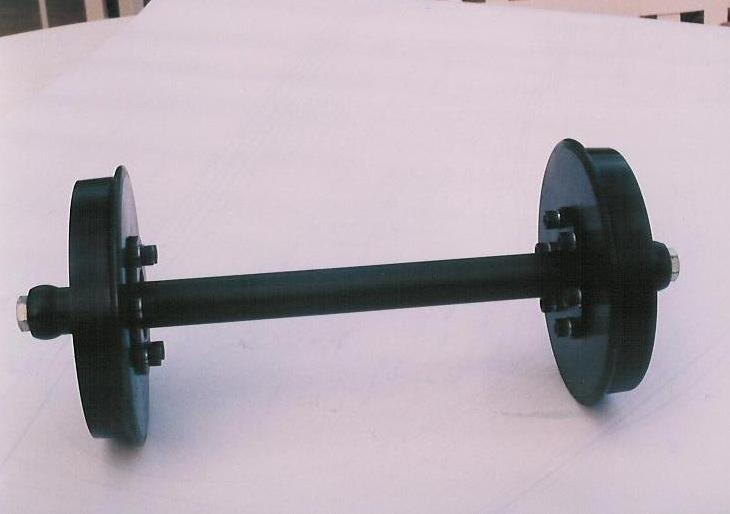 Comparison - Standard fixed wheel bearing ( Left) and precision wheel 1.375 dia. bearing (Right).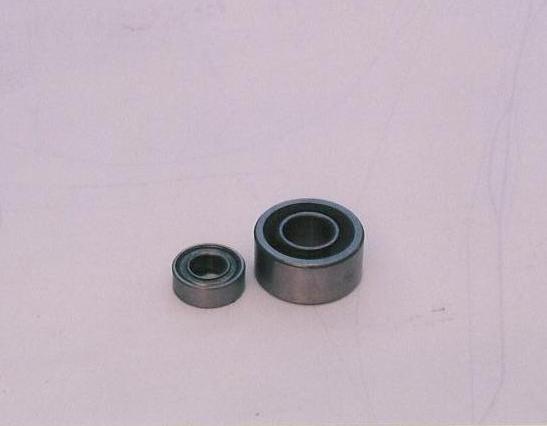 For more information contact us by email info@railridersupply.com
or phone (714) 765-1195