Fairmont Speeder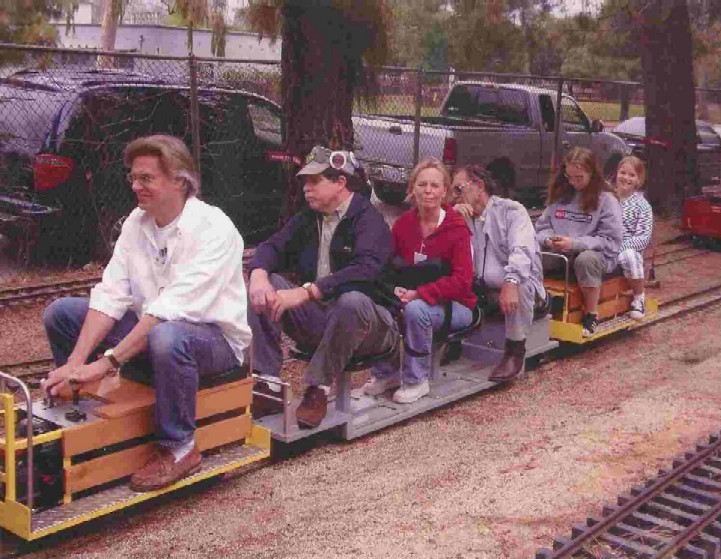 Click on photo to enlarge
Optional Drop Step Speeder Upper Frame with lights.
Both axles are chain driven. Powered Chasis is available separately.
Bill Semerau's 9" inch gage speeder, Custom wheels by Rail Rider Supply

Click on photo to enlarge
The speeder has plenty of pulling power. The second car in the above photo is our drop center wheel chair car made out of solid steel plate. ( 400 lbs). Add the passengers , the speeder & riding car, the speeder is pulling well over 1500 lbs. The speeder handles this load with out any problems and can climb grades with this load.
Features
2-1/2 HP Honda vertical shaft engine
5 Speed transmission with disk brake
4130 Billet steel wheels - CNC Machined - Black Oxide Finish
Dual gage 7-1/4" & 7-1/2" - changes in minutes
Capable of pulling heavy loads
Fun & easy to operate
CNC machined frames and components through-out, exceptional quality & workmanship
Powdercoated Orange, Yellow or Red other colors available, click here for the color chart

Currently Sold Ready to Run
185 lbs
44"long x 20-1/2"wide x 16" seat height x 24" to top of bars.
Shipping weight is 265lbs
Shipping crate is $100.00
For more information contact us by email info@railridersupply.com
or phone (562) 945-2985
We can ship almost anywhere.

USA and Canada shipments use Emery Freight or the shipper of your choice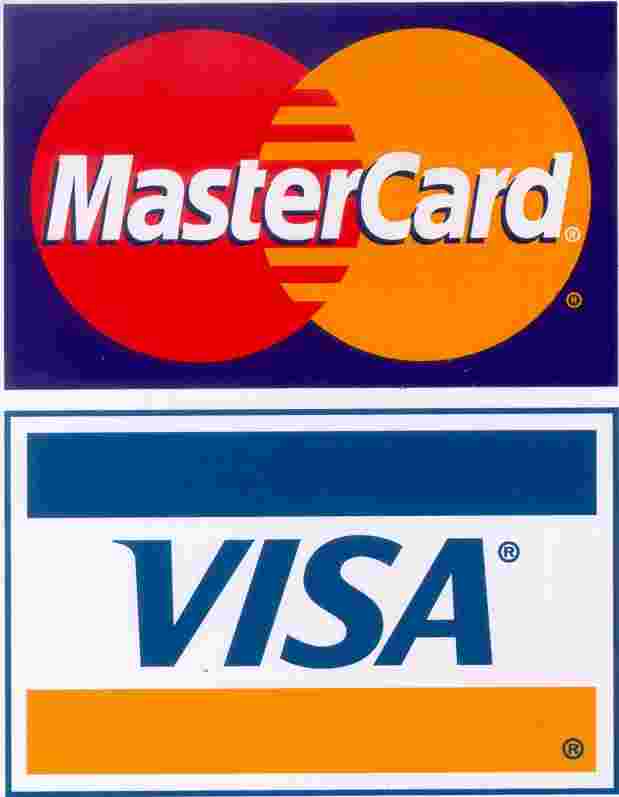 Customer Comments
Andre Doyon at Lowell Eggerts 4.5K feet of track, Grove Oklahoma.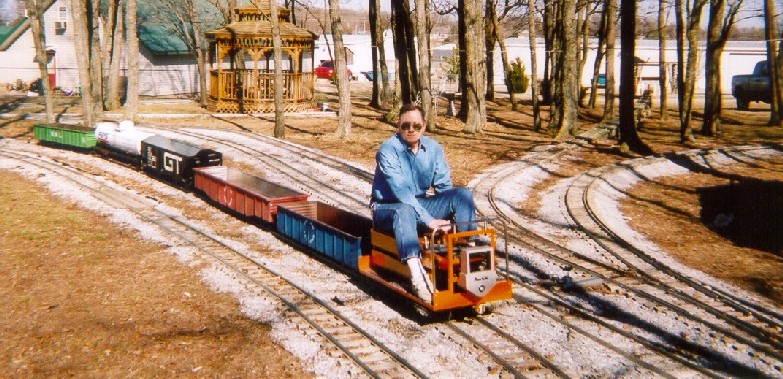 If Lowell's wife Valerie had taken the picture you could have seen Lowell or myself in a hopper car being hauled around. Lowell and I were both amazed by the pulling power of the speeder. The track isn't flat, there are some good grades out there. Obviously I am a fan of your speeder. If there is a train show in Tulsa or near here I will take the speeder to the show and let folks know what is out there.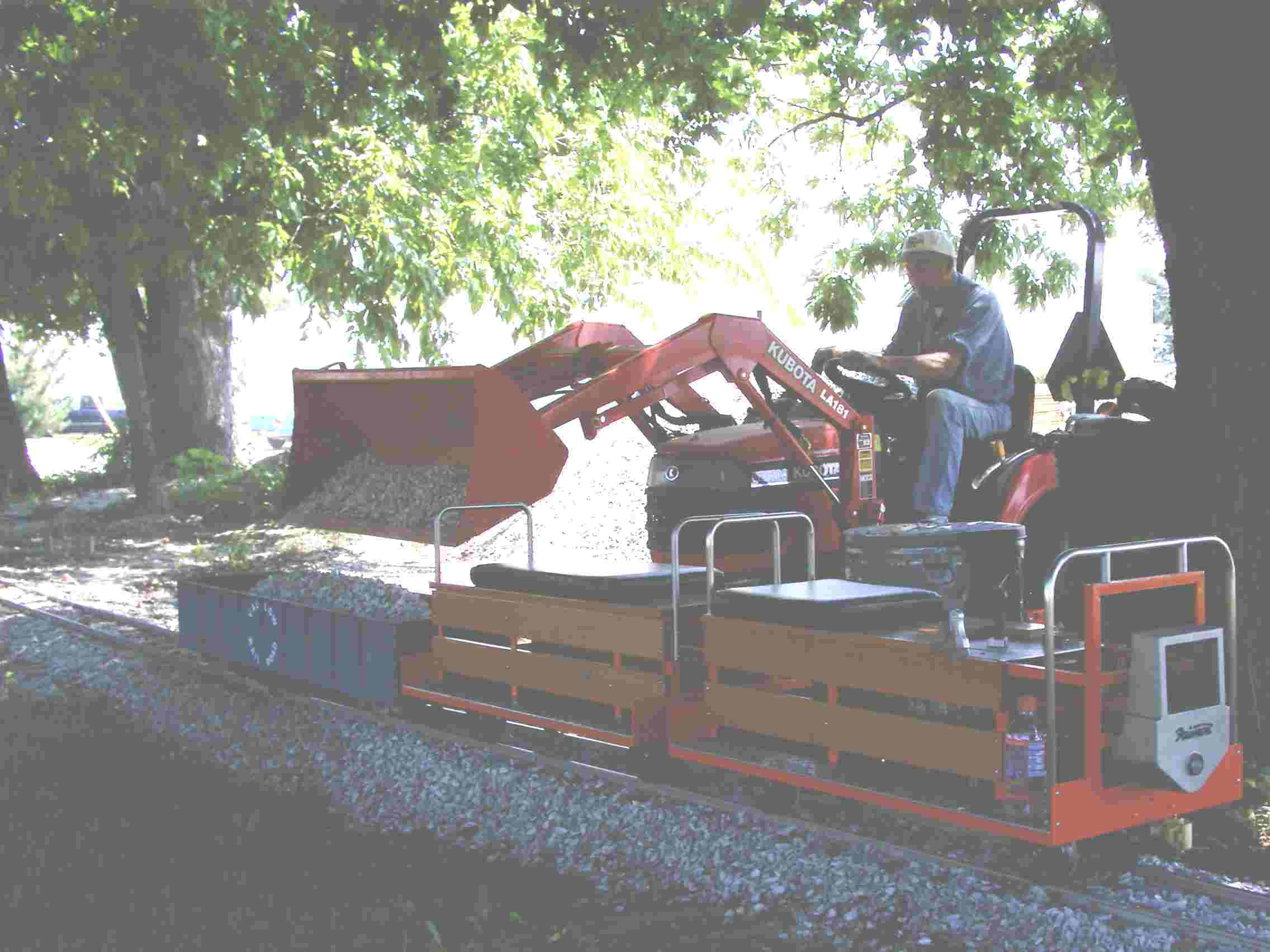 Dan,
Lowell shown here, is loading a hopper car with ballast. He bought the Kaboda tractor last year after the storm, made the clean up much easier and sure helps when moving the ballast. We will be adding a new section of track on the road, I've been able to gain right-of-way at the church adjacent Lowell's and I'll be putting down 600 feet of track and a reversing loop with an 80 foot radius at the end. He wasn't sure the speeder would have the traction to pull the load but no hesitation at all.
Andre'
Doug Brooker, North Wales Pennsylvania.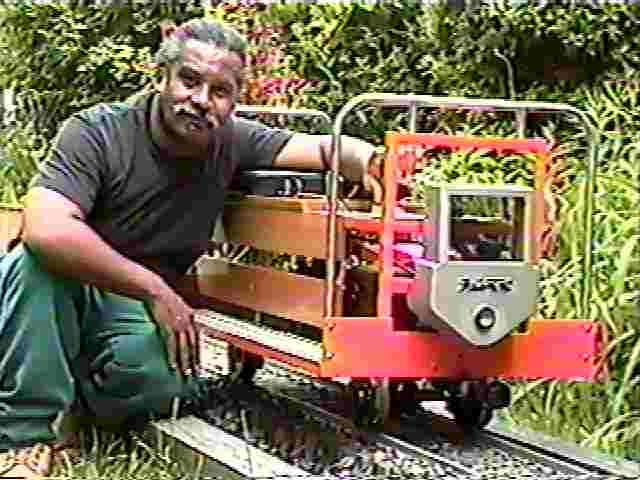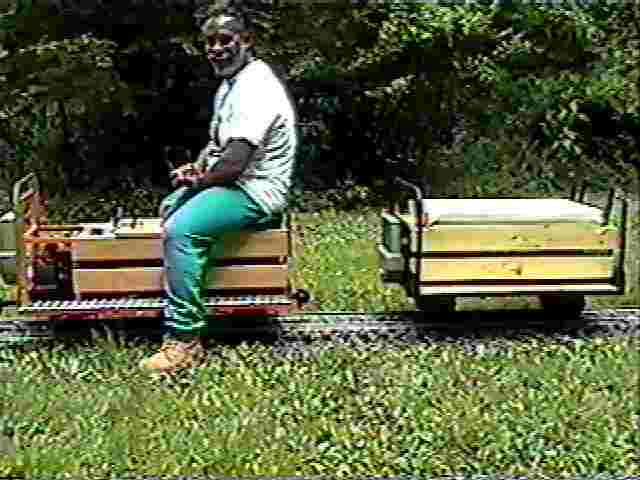 Hey Dan and all at Rail Rider Supply, I am still saying Thank You so very much for an absolutely wonderful product. My Fairmount Speeder has more power than I will ever need. Here I am with the speeder and the riding car that I finished shortly after receiving my Speeder. I had made the frame about 7 years ago and never had time to put an engine in it.
As you said ready to run right out of the box. The speeder started right up and work like a charm. I hooked up the couplers with absolutely no problems and pull a flat car, loaded with the crate that the speeder came in. Listen, this little speeder is just perfect. I believe that my dream to own an engine has finally come true.
Bill Chamberlain, Apopka Florida
Hello O'Briens'
The Fairmont arrived yesterday Wednesday, 16 July and I have to say you guys are a "class act". First, What a beautiful machine. You really captured the essence of the prototype. Second, Even the crate is beautiful. No damage. You run a FIRST RATE OPERATION ! Now , because it is roughly One Thousand degrees here in Florida, it will probably be a month before I run it. shall send pictures when I do..Many Thanks !
When you say Ready To Run..You Mean it. I finally got the speeder out of the crate and was getting ready to put oil in it..Didn't have to had oil in it, so I went to put gasoline in it and found that it even had gasoline in it ! Although it was California Gas. So I took it out to my little Point to Point track..fired it up, and what a pleasure.
So again THANK YOU ! for the READY TO RUN Fairmont !
Best Regards, Bill Chamberlain
Robert Bowman, Selah Washington
Gentlemen:
I just returned home from the third meet at Train Mountain. Your, My speeder ran PERFECTLY with no problems encountered. It handled the hills up and down just dandy. I was totally impressed on how it performed. I had two one truck cars on behind and it ran so smoothly. I would set the engine rpm @2800-3600 and leave it there. I could go through the gears with no adverse effect. It just ran and ran. I am so glad that I bought it.
I installed your throttle modification and now it too is so much better. It does not have the sticking problem it had before. Thanks so much for sending it to me. The longer throttle handle also does the trick just nicely.
It goes to show that at age 61 I can have fun again. It is a pure pleasure to operate. Its railroading at its finest. My sincerest compliments for a product so well made.
Thanks again,
Robert N. Bowman
Selah, Washington