Work / Flatbed Car

At last the flat bed work car is completed. Our goal was to make a affordable utility car that could be used for a variety of uses from seating a rider, carrying tools, hauling a load of gravel or even used as a base for a tanker car.
The car utilizes a suspended pivoting single axle truck and precision bearing wheels for minimal rolling resistance.
Photo's of our prototype car are on the bottom of this page.
Details,
Single axle suspended with side to side tilt. Click here to see the single axle page for details.
Precision bearing wheels made from 1144 steel. Click here to see the precision bearing wheel details.
Can seat one rider with seat option or add your own.
Can be used to haul tools and equipment
Add some side boards and haul a load of gravel.
All steel welded construction
Coupler pockets standard each end.
Black powdercoat finish standard, or choose the color of you choice. Click here for chart

.
Quality construction and craftsmanship as with all of our products.
16" Wide x48" Long, 36" Wheel base, deck height is 5" above the track
Price, $750.00 including sprung axles, precision bearing wheels and black powdercoat finish.
Couplers not included.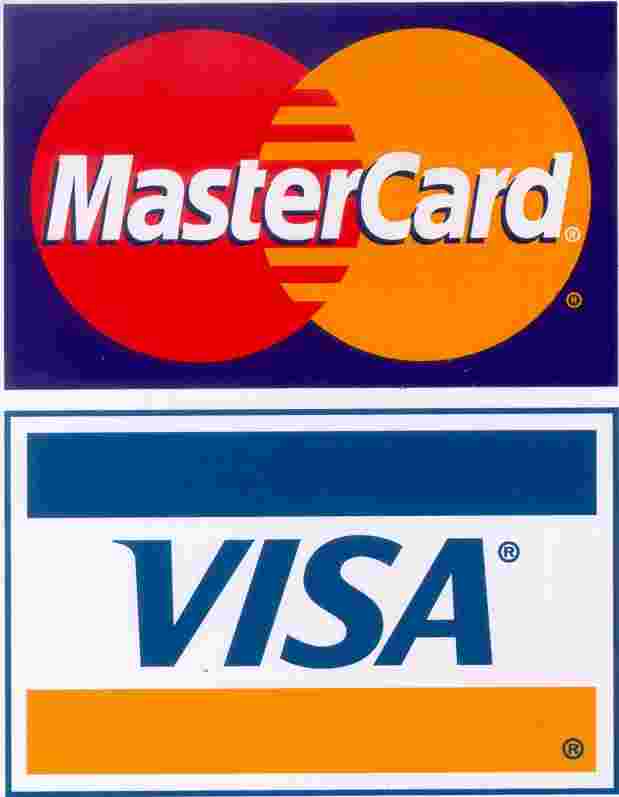 Photo's of our prototype car
For more information contact us by email info@railridersupply.com
or phone (562) 945-2985